Don't just give a gift, give the GiftBerry
experience
Plan your gifting calendar:

enhance campaigns, celebrate and reward team members

Choose from a large variety of gifting collections and define your price range
Send a delightful selection of gifts & allow your recipients to pick their favorite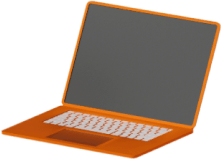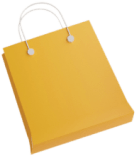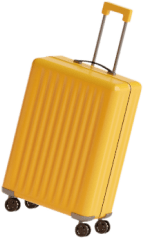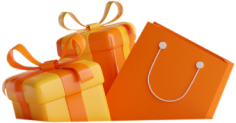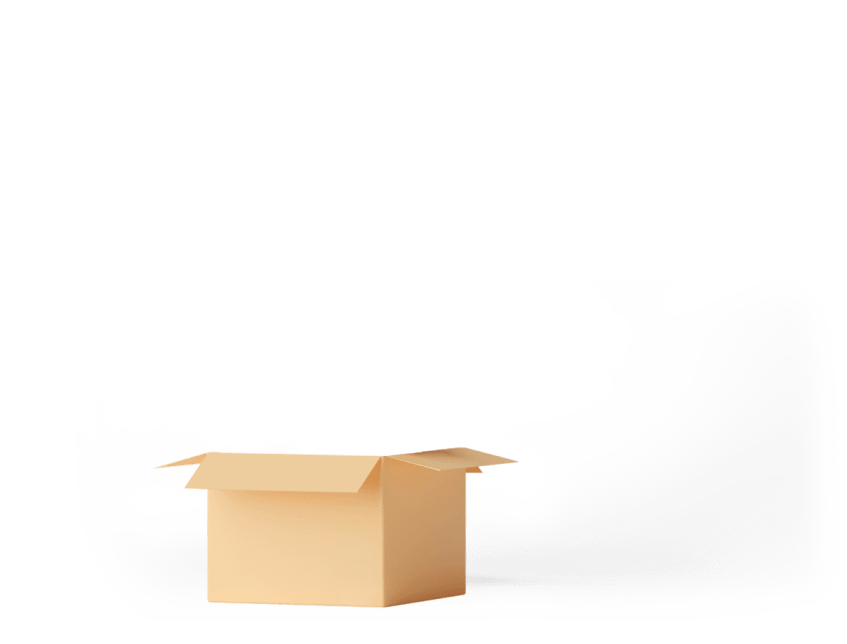 About us
At GiftBerry, we understand that gifting is more than just sending a package. It's about creating a positive and lasting impression of your brand for your clients, partners, and team members. That's why we have carefully curated a range of high-quality gift options that are perfect for any occasion and campaign.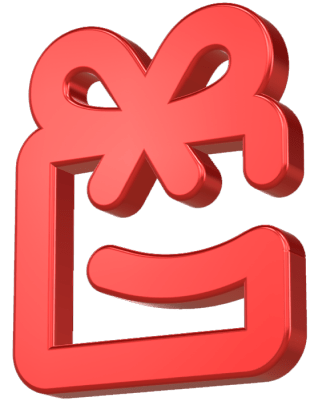 Spread joy and create meaningful connections
An Exclusive Personalized Experience
When it comes to corporate gifting, one size doesn't fit all. That's why GiftBerry allows gift recipients to choose a gift that suits their individual taste, while also adhering to your pre-determined price range.
Seamless Gift Planning & Implementation
Plan your gifting campaigns for a single event or the entire year. Our platform will ensure that your gifts are delivered on time, according to your scheduled calendar. GiftBerry will handle the details of gifting so you can focus on what really matters, creating a memorable experience.
A Unique & Memorable Gift Selection
GiftBerry boasts an extensive variety of gift options. There is something to suit every taste and occasion on our platform and we constantly update our inventory to ensure that you have access to the latest and greatest gift options.
transparent payment system
Our transparent approach ensures a worry-free gifting campaign, where you can choose from a range of prices for your gifts. Once you've topped up your account balance, our CRM calculates your budget and allocates the corresponding amount.
Effortless and Intuitive Function
Our user-friendly plug-and-play solution is designed to simplify corporate gifting, without any complicated setup. With our convenient bulk export feature, you can upload all your recipients from spreadsheets in just a few clicks.
Dedicated & Friendly Support
From creating your gifting campaigns to delivering your gifts, our contact center is available to assist you at any stage. We pride ourselves on our exceptional customer service and will ensure that your gifting experience is joyful and stress free.
Reliable High Quality Partners
GiftBerry only works with top-rated manufacturers and suppliers who provide the highest quality products. Our expedited carriers will deliver your gifts quickly and carefully. Rest assured that your recipient will receive their gift in perfect condition.
Cost Effective & Subscription Free
Our platform is designed to be accessible to organizations of all sizes, without requiring a costly monthly subscription. Instead, we offer a pay-as-you-go model, where you'll only be charged for the gifts you purchase. This means you'll have full control of your spending, without any unexpected fees.
The GiftBerry Process
At GiftBerry, we believe that gifting should be a delightful experience for both the giver and the receiver, and we're here to make that a reality for your business.
Step 1
Upload your recipients and campaign dates to your personal account.
Step 2
Choose from our thoughtfully curated gifting collections & select a price range to suit your budget.
Step 3
Launch your gifting campaign by making a secure payment, which will prompt the delivery of your packages.
Then stay connected to track the campaign progress and receive feedback from your happy recipients.
From client appreciation to employee recognition, GiftBerry has the perfect gift to help your business stand out.
Our innovative tool provides you with seamless planning, efficient management, prompt delivery, and tracking of gifts for your esteemed clients, partners, and team members for any occasion.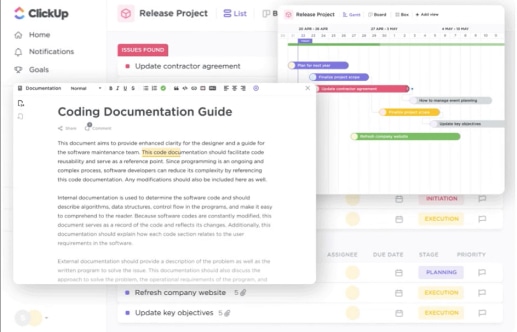 Our Curated Gift Collections — Perfect for Any Occasion
Whether you are looking for a special gift for your clients, team members, or partners, our collection offers a wide range of high-quality products. Browse our collection and let us help you find the perfect gift to show your appreciation and build strong, lasting relationships with those who matter most to your business.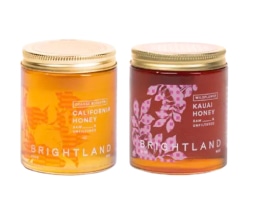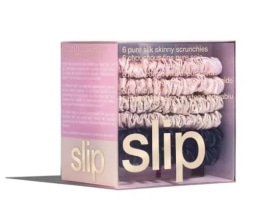 Slip Multi Skinny Scrunchies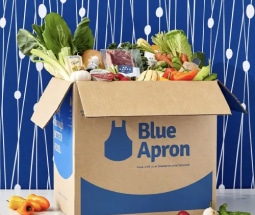 Blue Apron Meal Kit - 2 Recipes, 2 Servings Each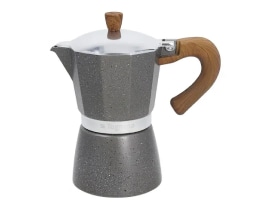 Wood & Stone Style Coffee Maker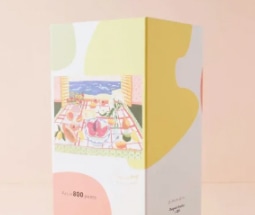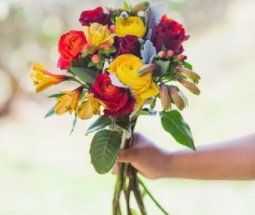 Growers' Choice Flower Arrangement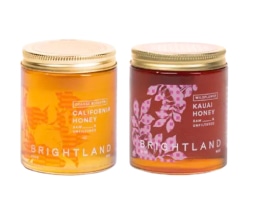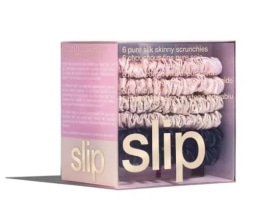 Slip Multi Skinny Scrunchies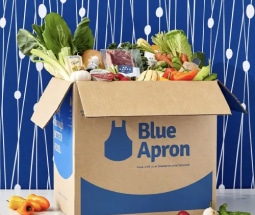 Blue Apron Meal Kit - 2 Recipes, 2 Servings Each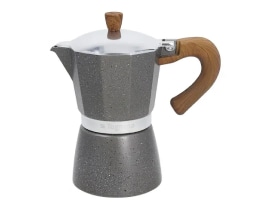 Wood & Stone Style Coffee Maker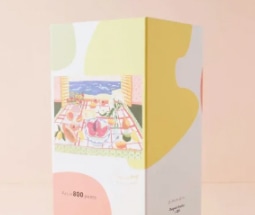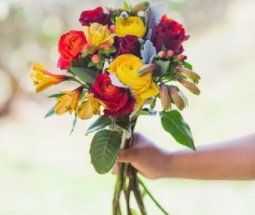 Growers' Choice Flower Arrangement
GiftBerry is an exceptional B2B gifting service that has exceeded our expectations. Their personalized approach, timely delivery, and high-quality products make them a valuable partner in our business.

Michele R.
GiftBerry has made corporate gifting hassle-free for our business! The platform offers a wide range of thoughtful gifts and efficient delivery. Highly recommended!

Jon. C
GiftBerry is our go-to for impressing clients and showing appreciation to our team. They have revolutionized our corporate gifting experience.

Tom.W
GiftBerry is a corporate gifting platform allowing B2B professionals and organizations to facilitate and enhance campaigns, as well as virtual events and employee gifting with personalized, automated corporate gift delivery.
Who can order from GiftBerry?
Any business, big or small, can order from GiftBerry. Whether you're looking to send gifts to team members, clients, or partners, we've got the perfect gift for any occasion.
What kind of gifts does GiftBerry offer?
GiftBerry offers a wide variety of gifts, including TBA
How do I place an order with GiftBerry?
It's easy! Create an account, browse our selection of gifts, and plan your gifting calendar. Once you've found the perfect gift or gift collection, top up your balance with the figure estimated by our system and launch the campaign. If you have any questions or need assistance, our friendly customer service team is always here to help.
How long will it take for my gifts to arrive?
Shipping times can vary depending on the gift and the location it's being shipped to. Within your account you will also see an estimated delivery time within the description of each gift. We always do our best to ensure that gifts arrive on time and in perfect condition. If you have any concerns about shipping times, feel free to reach out to us and we'll be happy to assist you.
Can I track my gift order?
Yes! Once your order has been shipped, you'll be able to see the status of ordered gifts within your gifting campaign details to monitor the progress of your shipment.
What if a gift is delivered in a bad condition?
We want you to be completely satisfied with your gift order. If a gift was broken, damaged or in bad condition in any way, please let us know and we'll do our best to make it right.
Can GiftBerry help me with gift ideas?
Absolutely! Our team of gifting experts has curated our selection into several different gifting collections for a variety of occasions. Browse our collections for the perfect gift.


Thank you!
We will contact you soon.